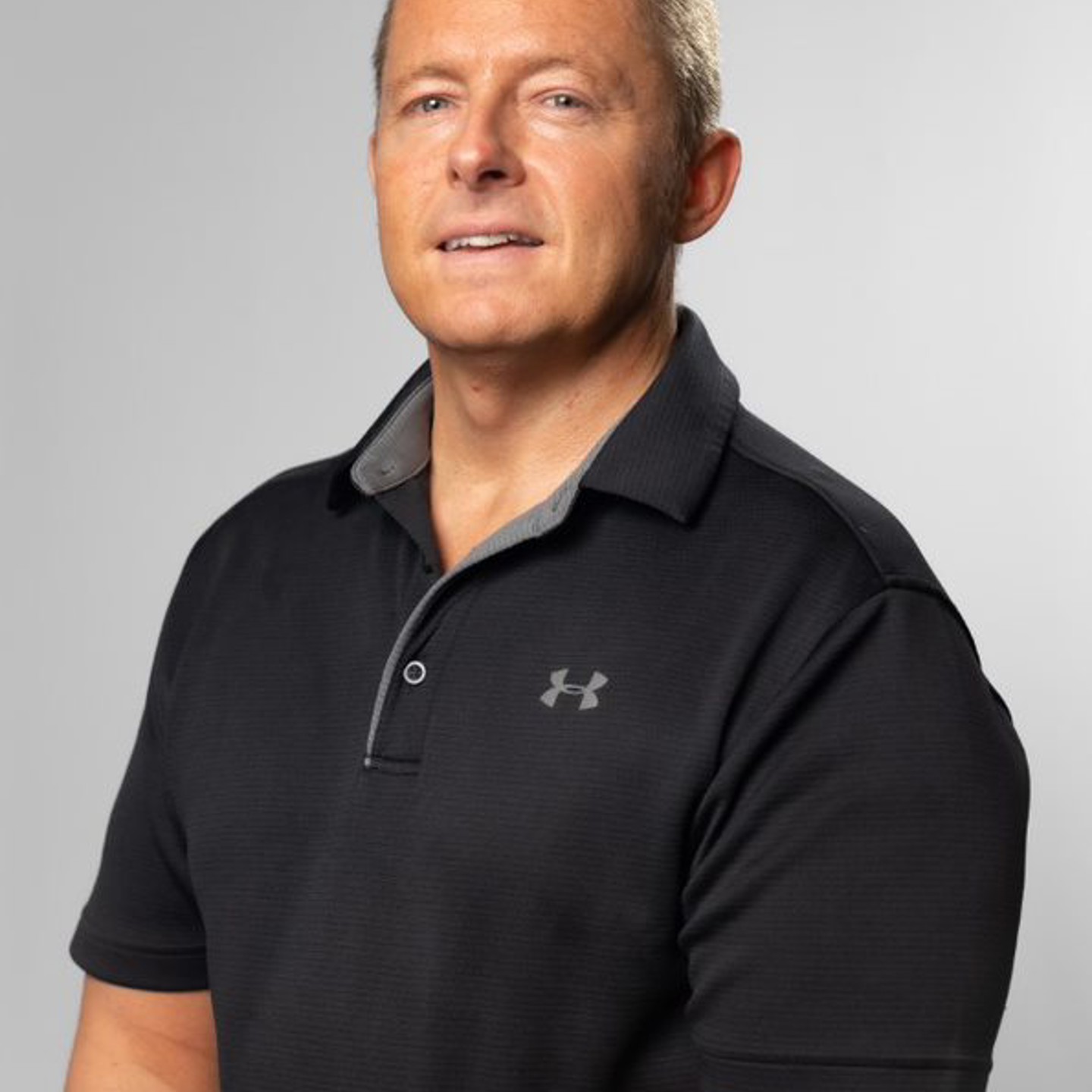 About me
Profile
"I am a qualified and well experienced Personal Trainer and Weight Loss Specialist.
I have worked within the Health and Fitness industry for the last 15 years, from being a Fitness Instructor/Personal Trainer up to Health Club Senior Management and I've acquired many reputable National qualifications.
Prior to this I've been active in the gym environment since leaving school, so 30 years of gym experience would not be an exaggeration...
I specialise in Cardiovascular Health, Nutrition and Weight Management where my main passion is and my job satisfaction if you like, in helping others achieve their desired fitness and weight goals.
I am a very versatile, friendly and authentic Fitness Professional and I'm a great believer in 'being of service to others' and so, this is my way of giving something back.
My hobbies and interests include cycling, spinning, running, tennis, rugby, HIIT-weight training, going to the cinema, listening to music and being in nature. I love watching the Tour De France, Wimbledon and Athletics."
T.K. Health & Fitness
07797 777741
Email: tknowles369@yahoo.co.uk
Qualifications
CYQ L.2 Fitness/Gym Instructor, CYQ L.2 Group Indoor Cycling, CYQ L.3 Weight Management & Nutritional Advisor, CYQ L.3 Personal Trainer, CYQ L.2 Kettlebells, CYQ L.2 Suspension Training, CYQ L.2 Core Strength and Stability, WABBA L.3 Award in Bodybuilding and Fitness, L.2 RealRyder and RPM Spinning Instructor, L1-L3 Power Plate.