Dive into Safety: World Drowning Prevention Day
Wednesday 19 Jul 2023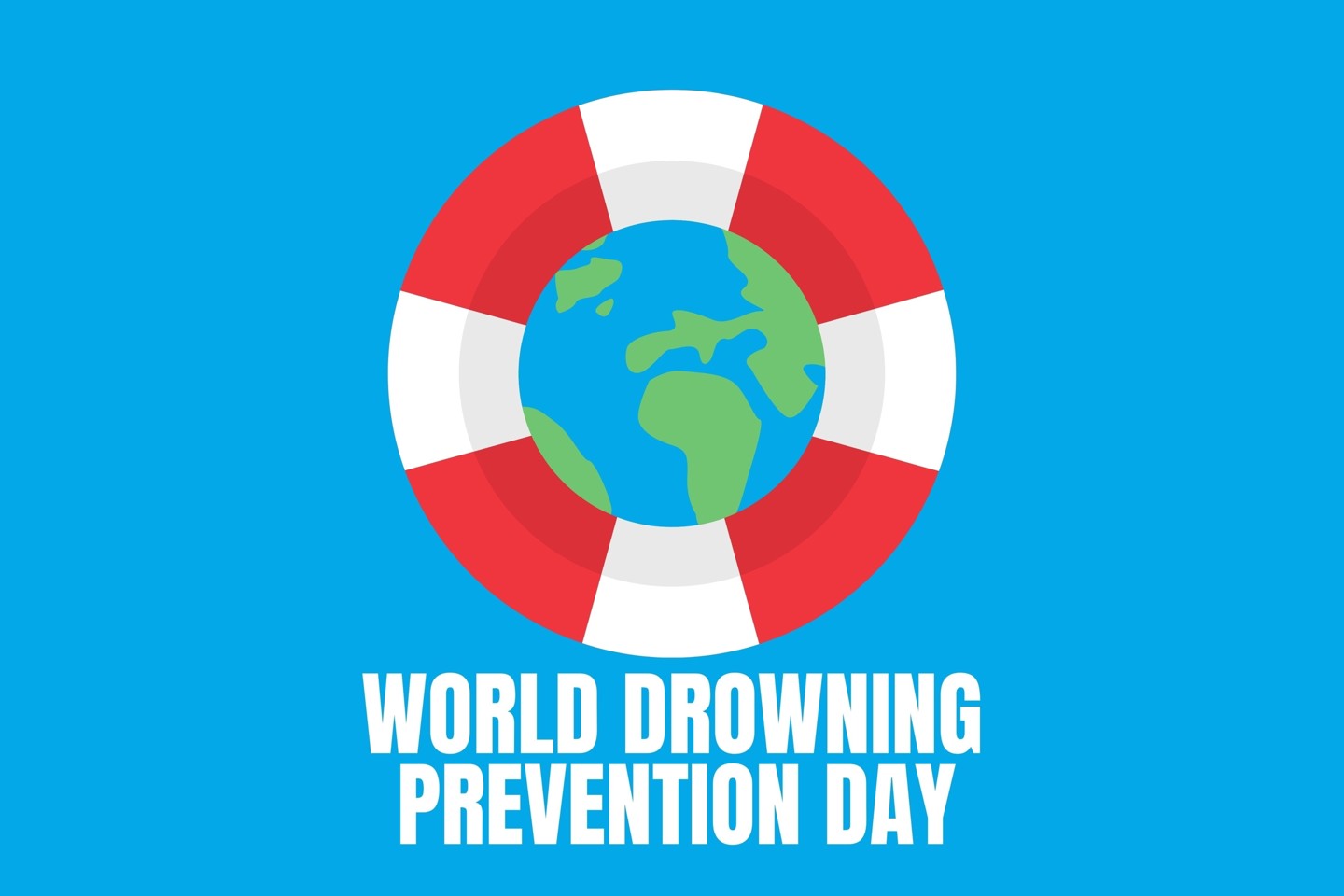 Every year, millions of lives are tragically lost to drowning incidents around the world. To raise awareness and promote water safety, World Drowning Prevention Day which takes place every 25th July, was created.
World Drowning Prevention Day serves as a crucial reminder of the need to address drowning as a pressing public health issue. Drowning affects people of all ages and backgrounds, making it a global concern that demands immediate attention.
According to WHO, 236,000 people die from drowning every year, this equates to almost 650 deaths every day, or 26 every hour. (source)
If you live close to water, keep watch over your children. Whether near a pond, river, beach, swimming pool or bathtub, adult supervision is necessary to ensure that children can enjoy water safely.
Summer is a wonderful time to enjoy our Islands' beaches, but according to RLSS UKs National Drowning Report 2023 warmer weather is directly linked to an increase in fatal drowning incidents. (Source)
Do you know the Water Safety Code? 
Whenever you are around water, make sure you stop and think and look for any dangers, always read the signs. Never swim alone, always go with family or friends.
In an emergency, phone 999. If you fall in, float or swim on your back. If you see someone who has fallen in, throw something that floats to them and call 999.
Watch the water safety code: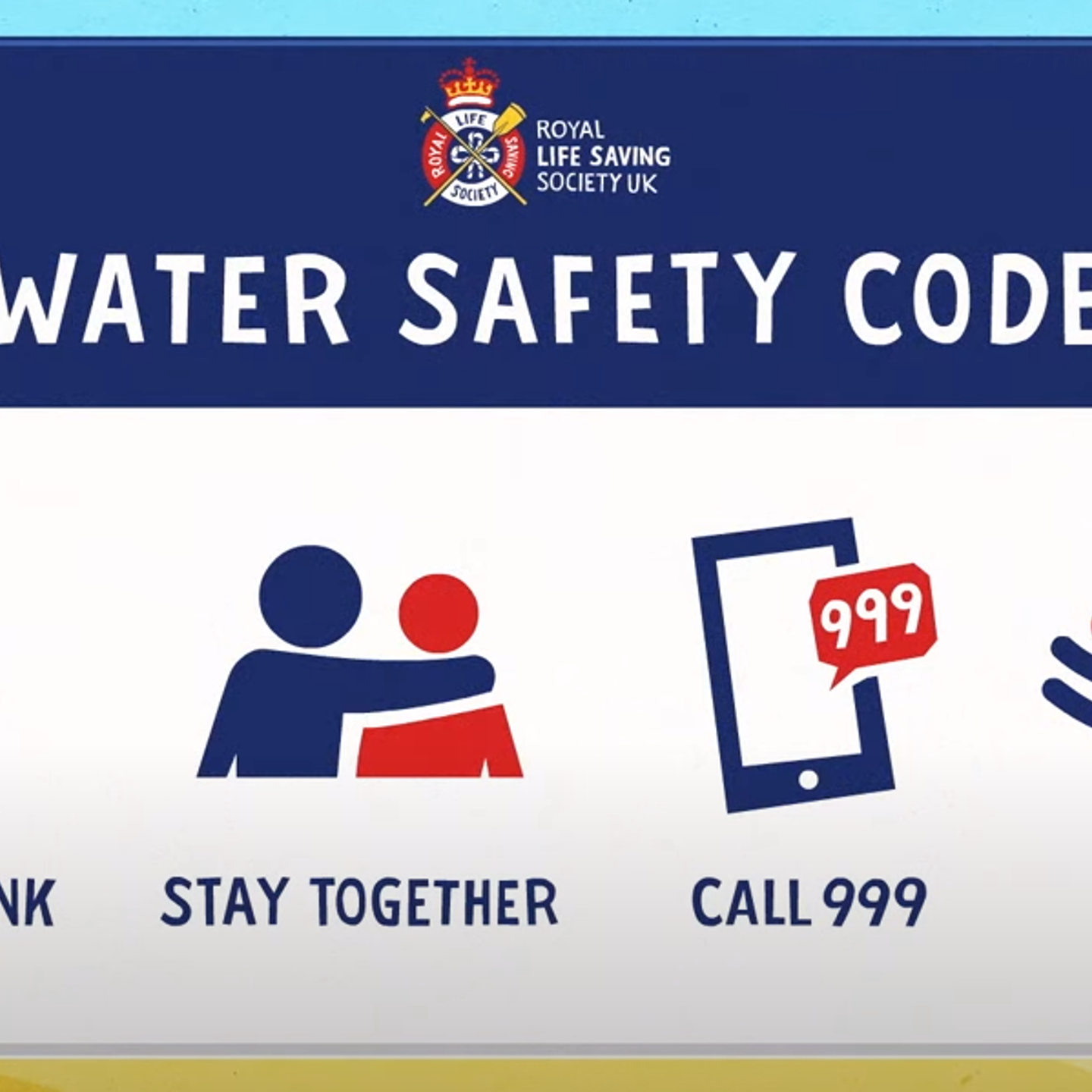 The Royal Life Saving Society UK has created resources for Parents to help them take charge of their family's water safety education. See the resources here.
Drowning has cost the world over 2.5 million lives in the last decade. (Source)
Are you looking for a swim school for your child that prioritizes safety, learning, and fun?  Look no further than Active Swim School! We follow the Swim England Learn to Swim Programme, ensuring that your child receives high-quality swimming lessons that are safe, inclusive, and effective.
Drowning doesn't have to be an accident or fate. We know it is preventable.
If you want to make a difference, why not become a qualified lifeguard and help to keep pools safe? Our professional team is qualified to deliver the National Pool Lifeguard Qualification training and run courses regularly.
Read our blog on how to enjoy open water swimming while remaining safe
We can all do something to prevent drowning, whether it be to learn how to keep ourselves and others safe in, around, or on water, volunteering for organisations that improve water safety, or learning the water safety code.