If you didn't get the opportunity to learn to swim as a child, or perhaps you'd like to improve your technique, we're here to help.
Adult classes, individual lessons and adult coaching sessions are all available with the Swim School. We'll work with you in the way that works best for you, to make you the confident swimmer you want to be.
At just £18.45 a month on Direct Debit its great value, and if you are an Active member you will benefit from a further 10% discount:
FEES
ALL PRICES ARE INCLUSIVE OF 5% GST
Swim School Monthly Direct Debit
| | |
| --- | --- |
| Active Member | £16.70 |
| Non-Member | £18.45 |
Private Lessons*
| | |
| --- | --- |
| Adult 1 to 1 per session (45 Minutes) | £34.30 |
| Adult 1 to 2 per session (45 Minutes) | £45.75 |
*Subject to availability.
If you wish to discuss the Adult Swimming Lessons further, and how you can enrol for lessons, please speak with one of the Membership Services Team. You can ask the team to arrange a free swim assessment for you and they'll connect you with the Aquatics Program Coordinator to find you a space for lessons.
If you just want to try us out, or you're just not ready to commit to a membership just yet, you can swim on a pay and play basis.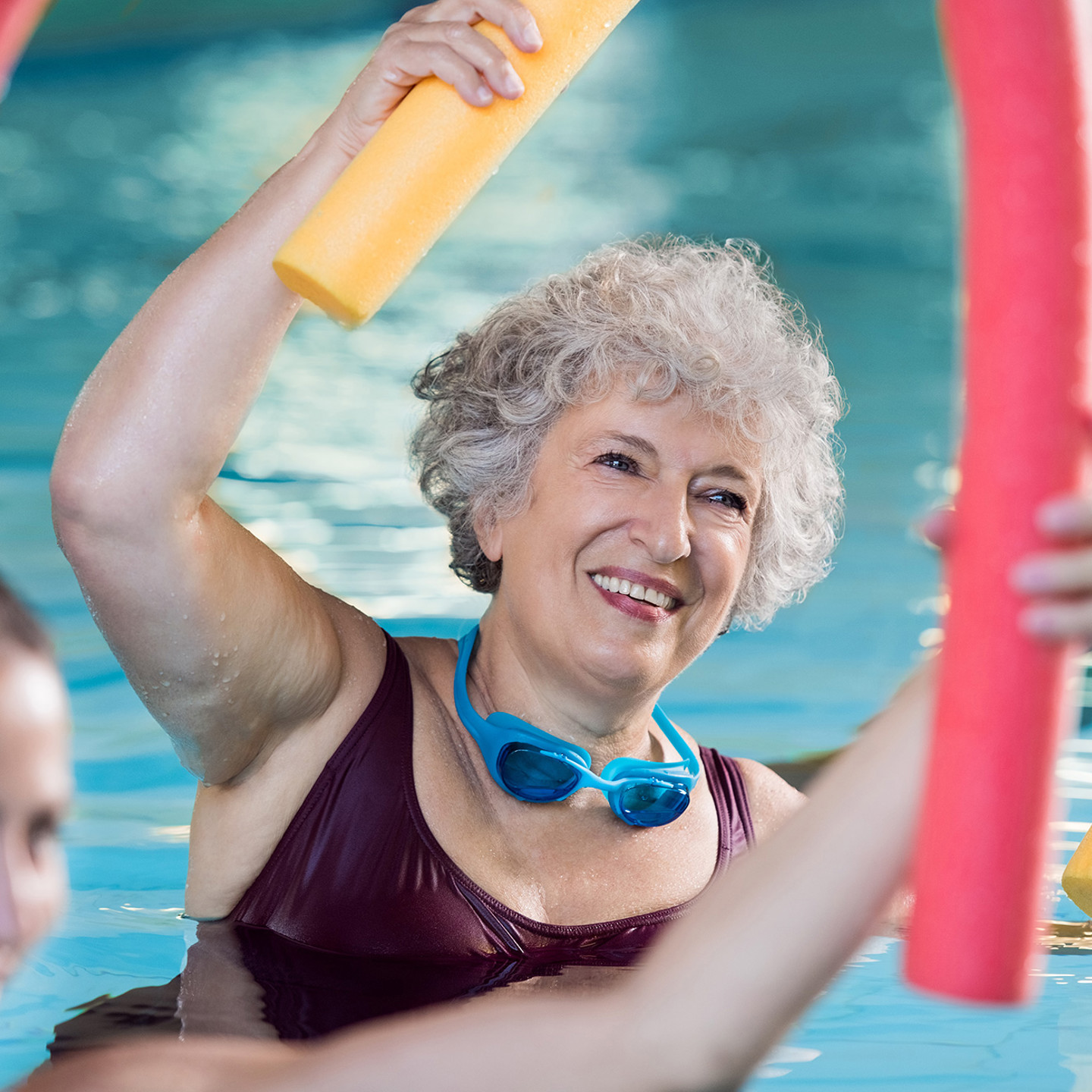 Need help with something else?