Improve your stress levels with regular gentle movement
Tuesday 11 Apr 2023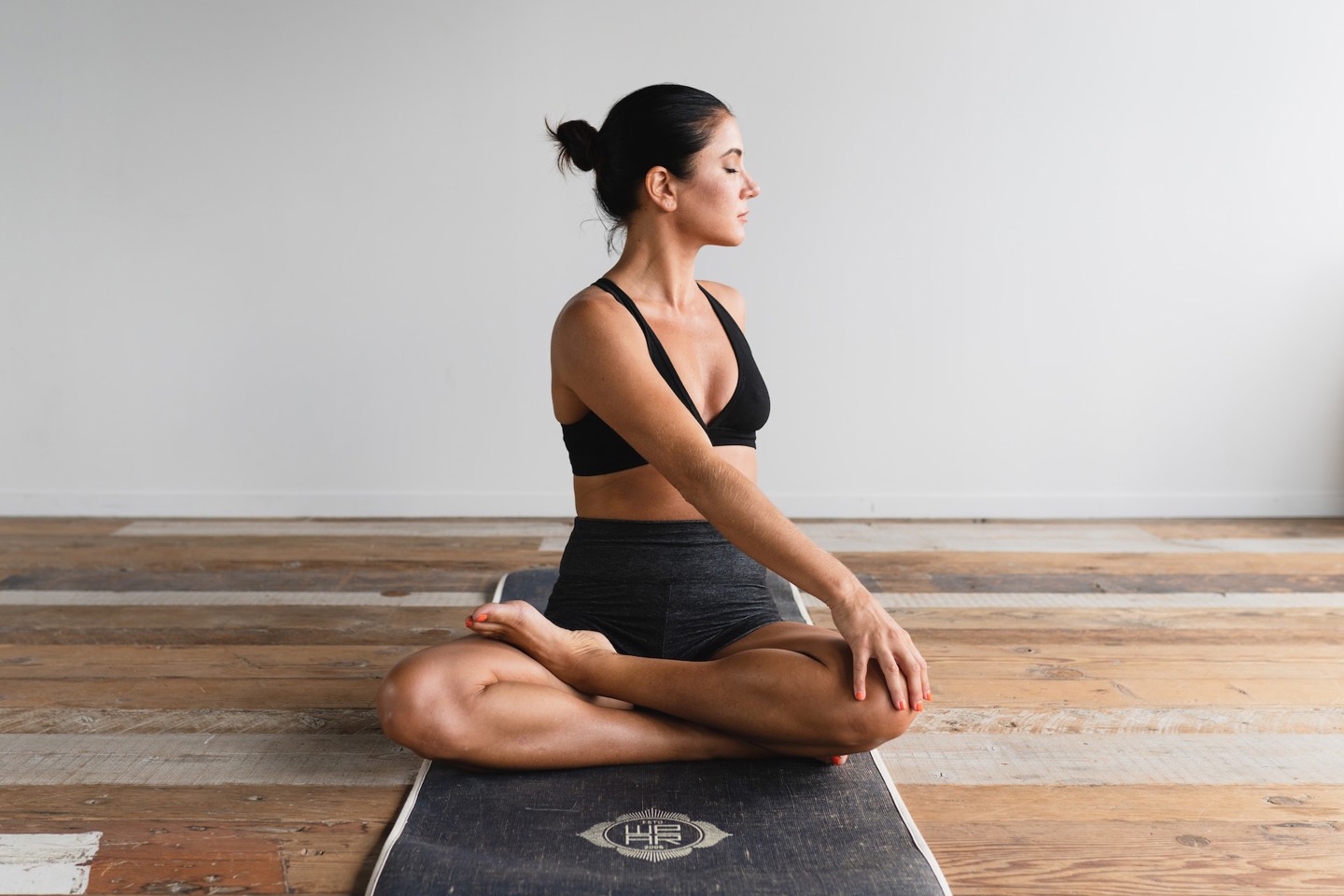 Gentle movement, such as Yoga, Tai Chi, and Pilates, have a multitude of health benefits, that are not only physical but mental too! 
What is gentle movement?
Gentle movement practices include any type of slow deliberate movement that also incorporates the mind within the process.
Gentle movement helps us to feel better about ourselves, increases confidence and self esteem, and can create a sense of inner calmness and provide a happy feeling that lasts long after you have finished moving.
Gentle movement can also help to tackle stress.
Being active can become meditation in motion
Have you ever noticed that the day's frustrations disappear while doing several laps of the pool or going on a long walk? 
Focusing on a single task, such as winning the game of racquetball, can actually help you to shed your tensions through movement, as you concentrate on your body's movements, leaving you with optimism and energy. 
What does Yoga do for your body and brain?
Click the video below to find out how the unique combination of activities that take place during a yoga practice can help to improve heart and lung function, flexibility and strength and even reduce symptoms of stress.