Unite Your Body, Mind, and Spirit: The Transformative Power of Yoga
Wednesday 21 Jun 2023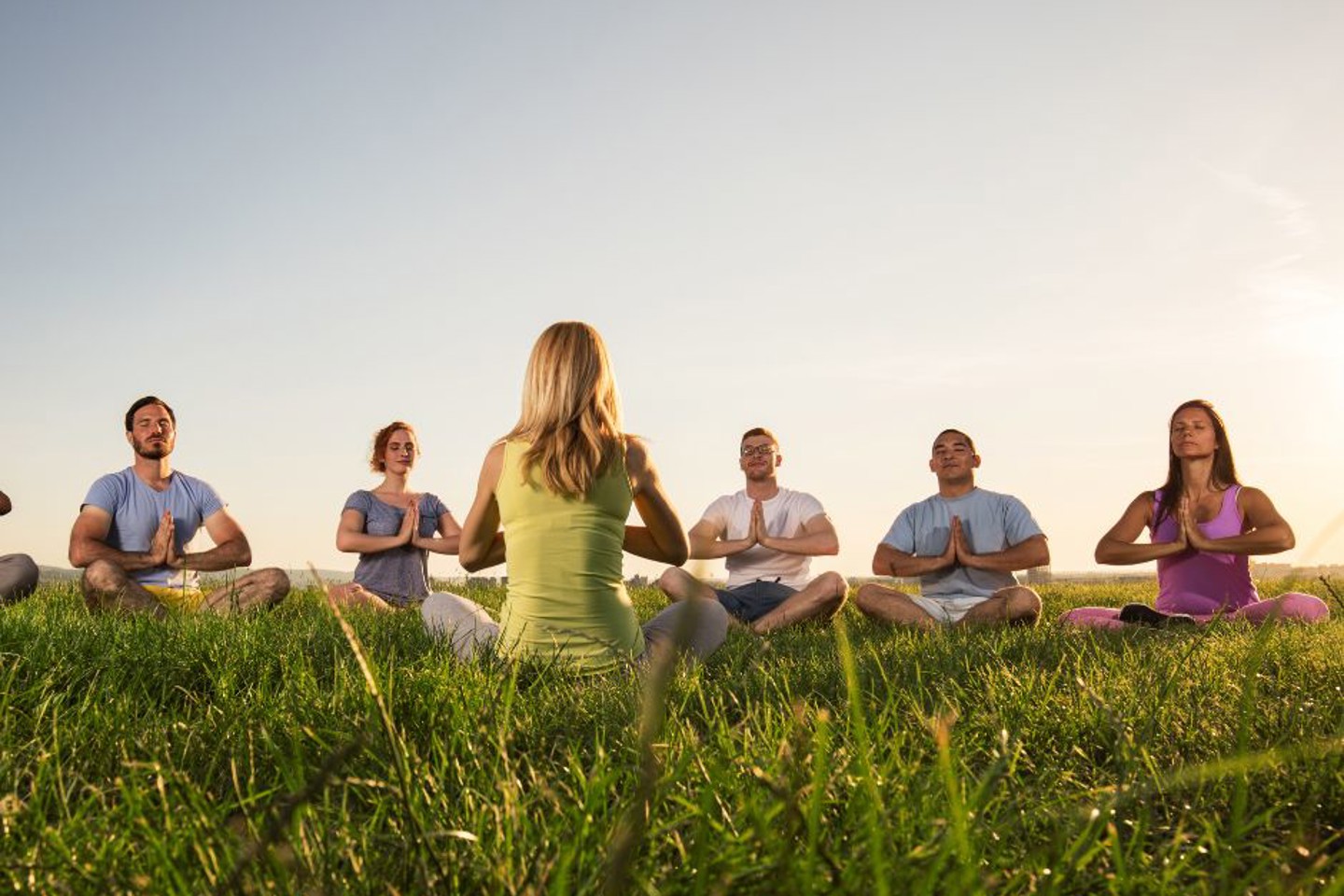 Yoga is a physical, mental, and spiritual practice that originated in ancient India. The word yoga is derived from the Sanskrit root yuj, meaning "to yoke," or "to unite". The practice aims to create union between body, mind, and spirit through three main practices: postures, breathing and meditation.
You might think of yoga in terms of holding uncomfortable positions and contorting your body, but in fact it's best not to strain yourself, the word asana (the Sanskrit term for yoga postures) means posture comfortably held!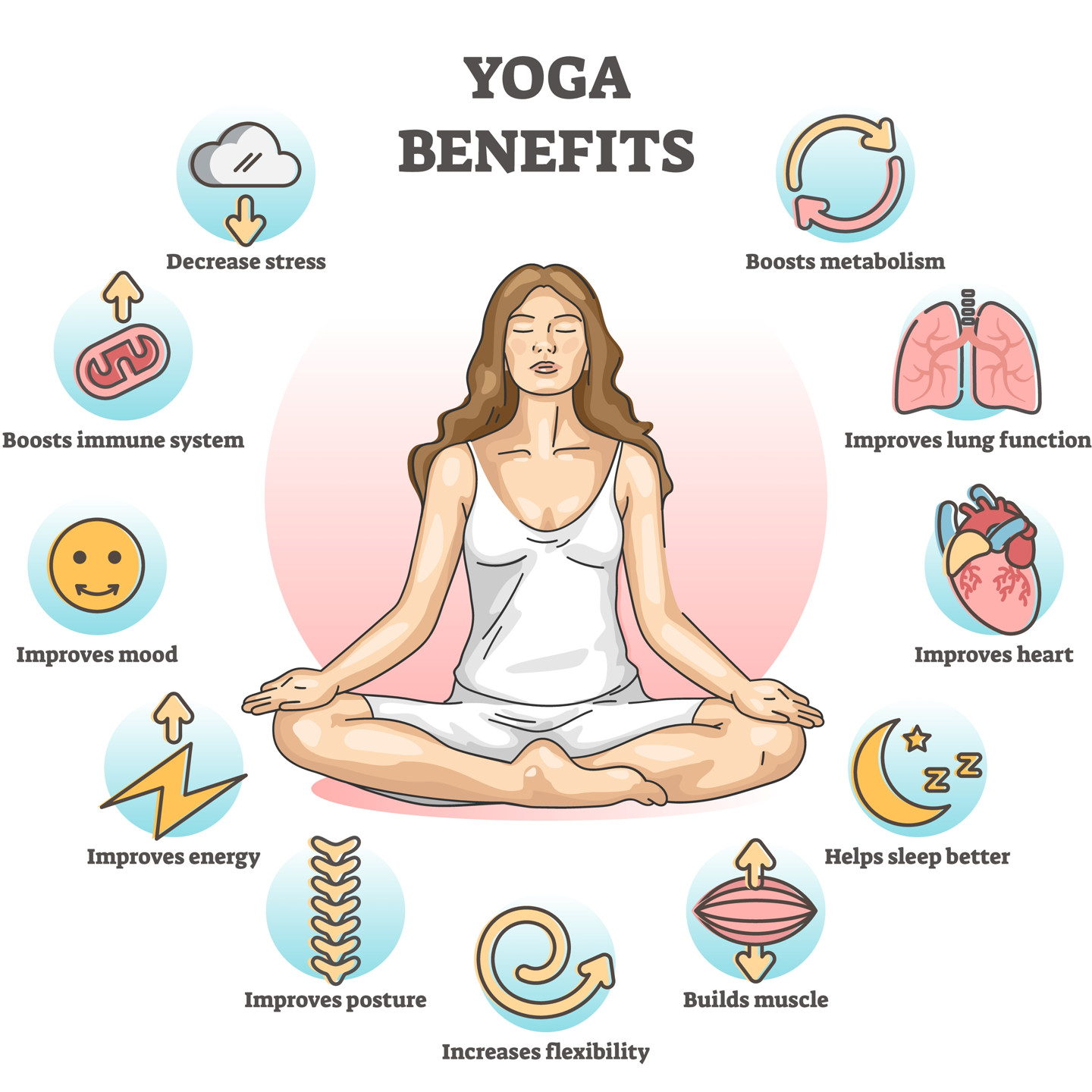 Yoga practice can help to improve heart and lung function, flexibility and strength and even reduce symptoms of stress.
Benefits beyond the mat
Exercise such as Yoga can help to relieve stress and anxiety, as it helps to relieve physical tension whilst calming your mind. Relaxation is created through breathing, deep stretches, and muscle tension. Even just 10 minutes of light yoga can do wonders for your physical and mental wellbeing.
In fact, studies show that yoga can help to reduce cortisol levels and negative emotions and encourages relaxation. Taking some time each day for yourself will help you to manage your stress levels.
If you have a heart condition, regularly practising yoga can be a way of helping to deal with stress and therefore helping you to cope with your condition, according to the British Heart Foundation.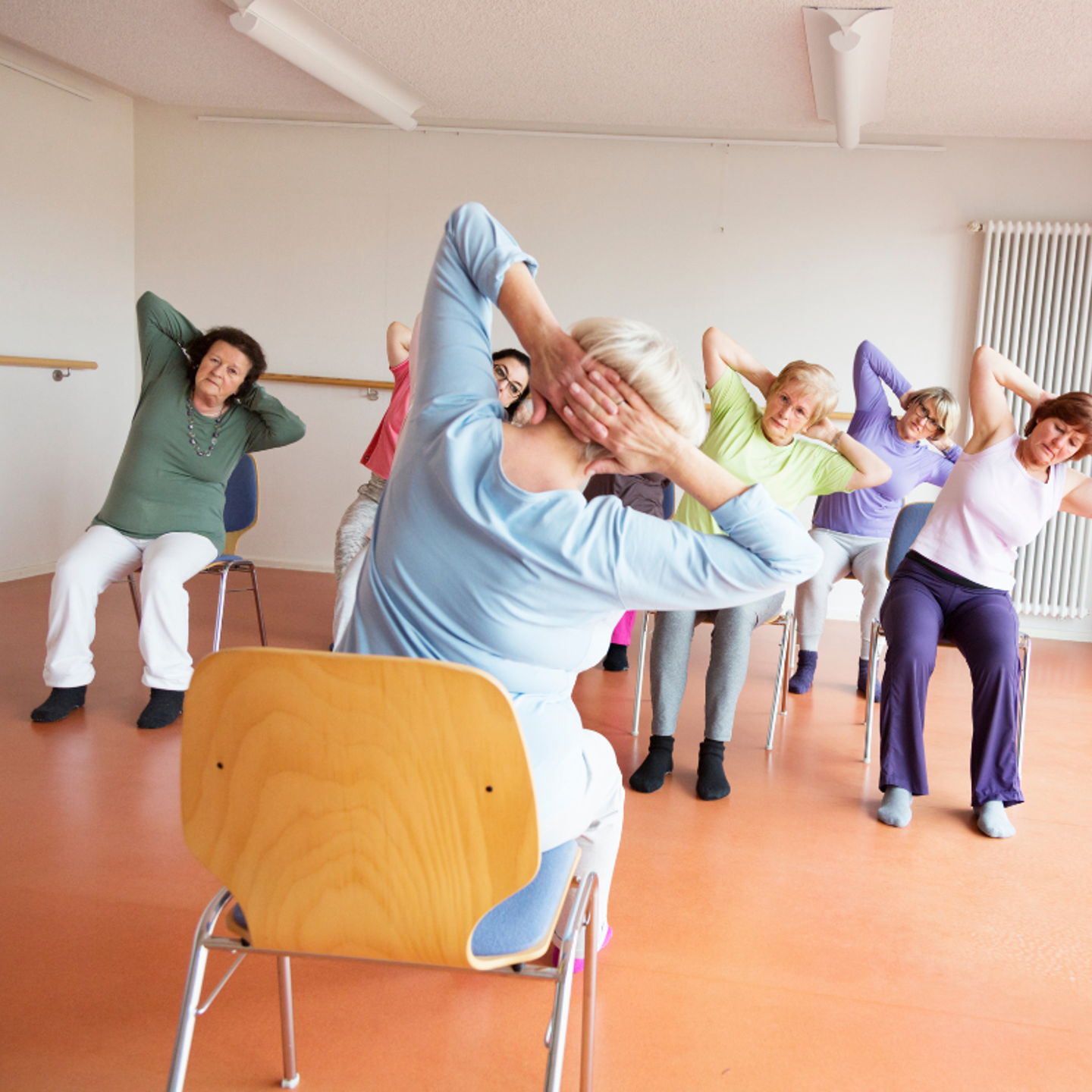 Chair Yoga
If you're working from home or in the office and find yourself sitting for long periods of time, why not try some chair yoga? It's a fantastic way to fit some stretching and exercise into your day. Why not take five minutes and give it a go?