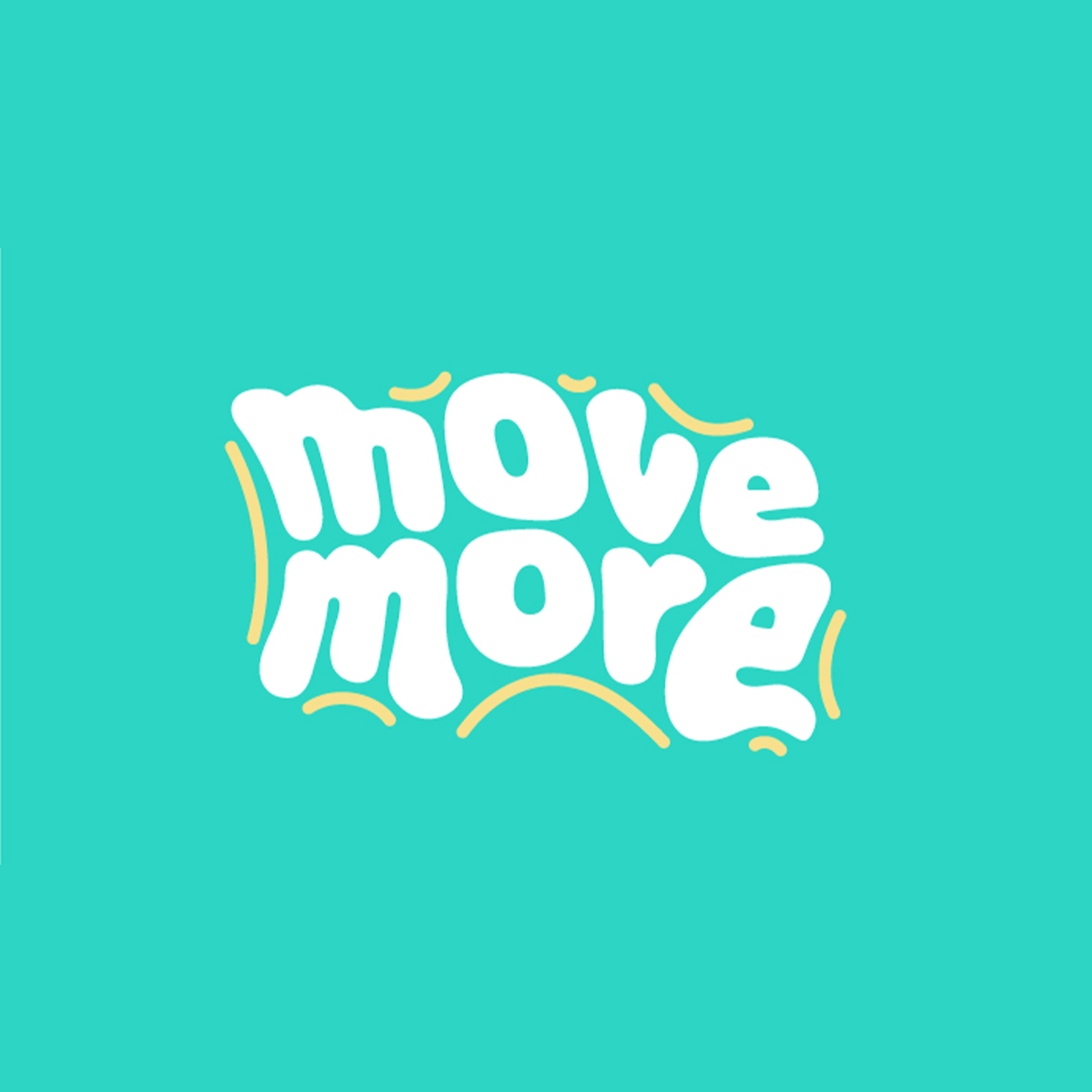 For many islanders there are barriers to being active. Move More Jersey is an initiative by Jersey Sport to get more islanders, more active, more often. Its aim is to promote the importance of physical activity and the role it plays in our mental and physical health.
Through their carefully designed Move More programmes and classes, they aim to help break down barriers and support the least active islanders by giving them the confidence to gradually move more in a way that fits in with their everyday lives.
Find out more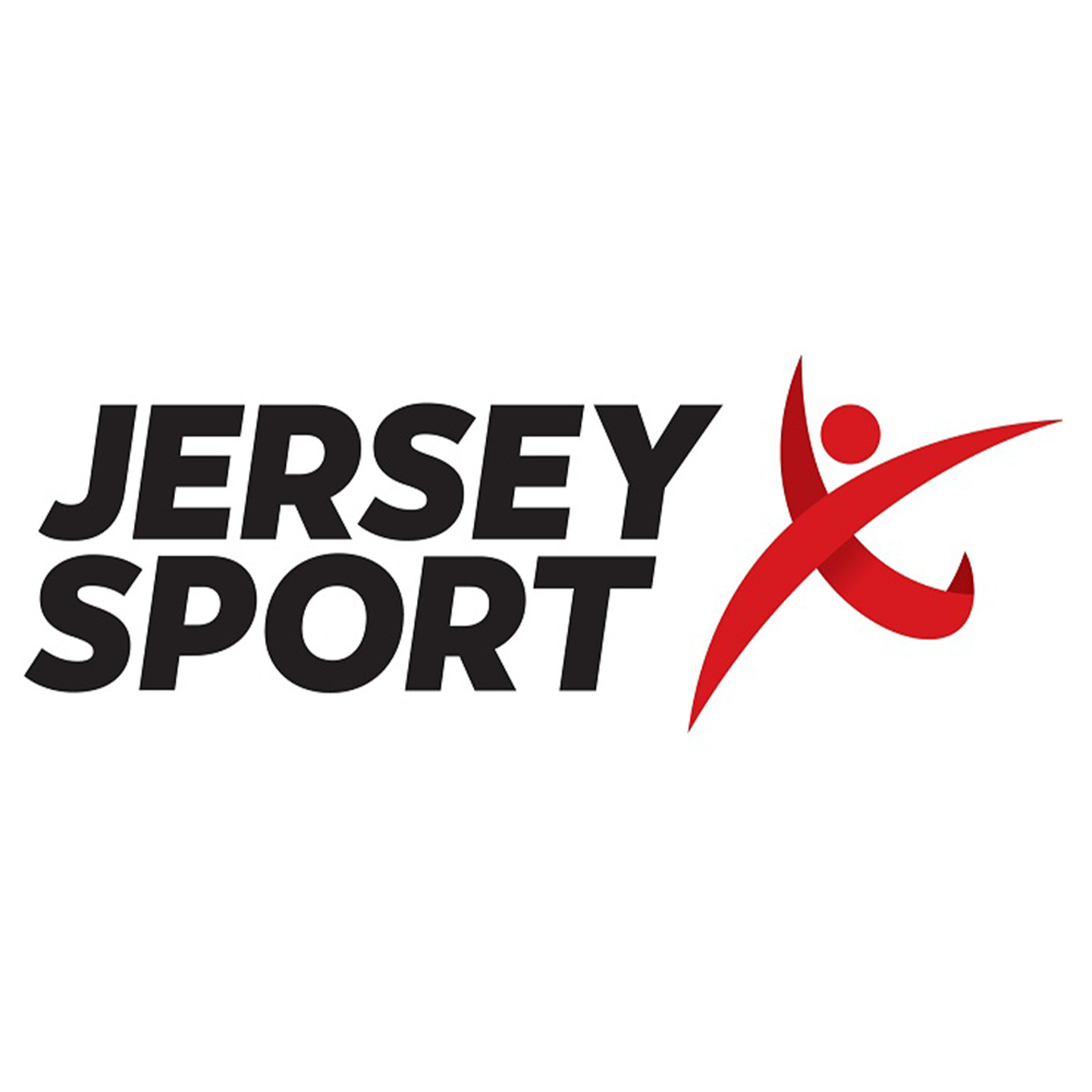 Jersey Sport is an independent body and charitable organisation, which is proud to serve the island's sports clubs, organisations, volunteers and individual players at all levels, and to promote active living, sport and physical activity for all.
Their key priority is to support the development of sport in Jersey, and to encourage islanders to play, support, volunteer and coach in sport. 
Find out more
Need help with something else?