At Active, we aim to make our services as inclusive as possible, Le Quennevais holds weekly Autism Friendly Swimming Sessions twice a week.
Fridays between 11:30am and 12:30pm
Sundays between 4pm and 5pm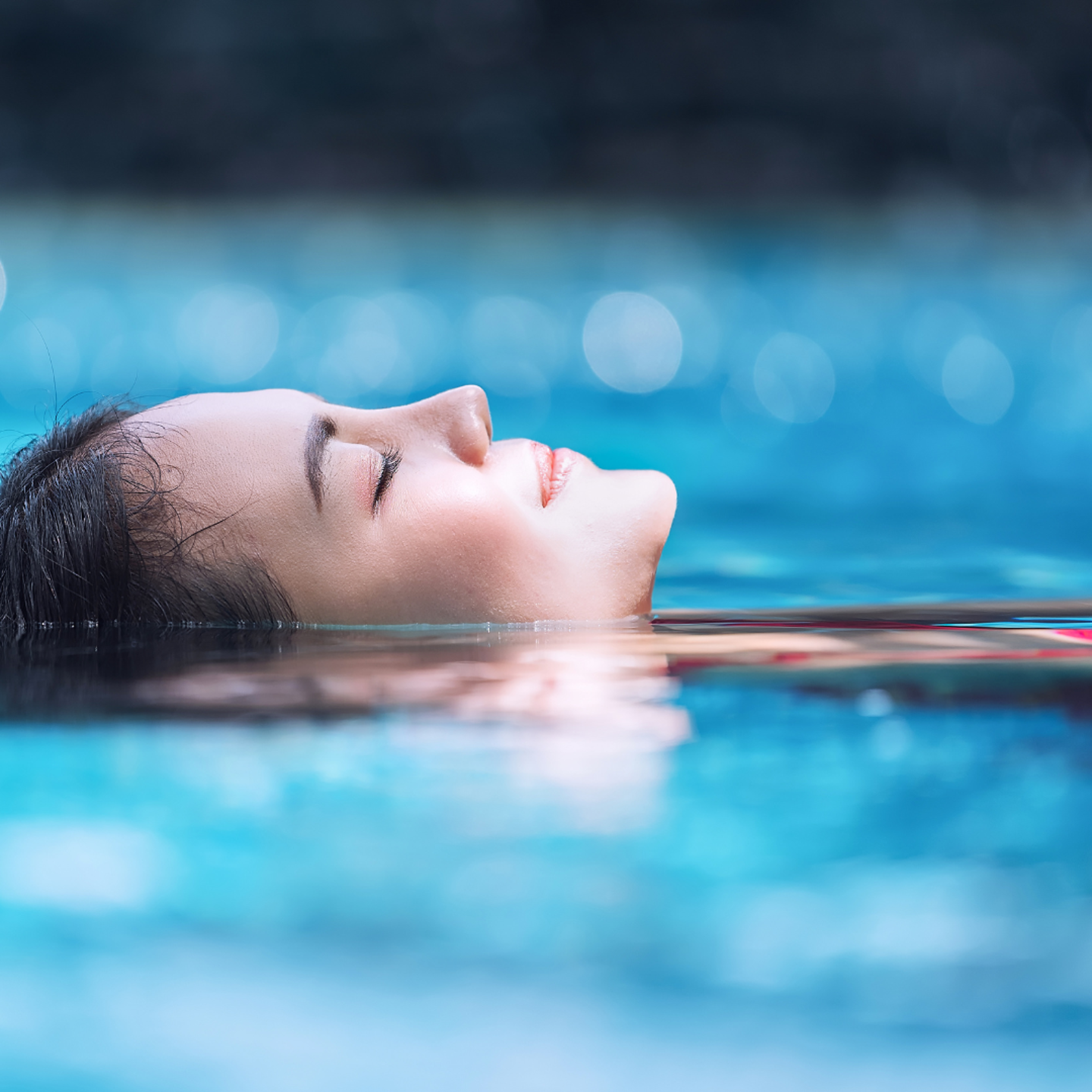 The pool environment is made more sensory-friendly during the sessions, including:
No background music played in the pool areas
The Lifeguard fans will be switched off
 There will be no bubbles in the jacuzzi, and the mushroom fountain will be switched off, in the small pool
In the wet-side changing rooms the hand-dryers and hairdryers will be switched off


If you wish to discuss swimming further, please speak with one of the Membership Services Team.
Need help with something else?