At Active we're passionate about swimming!
Our teaching team love to teach people of all ages and offer lessons for Adults and Children from the age of 3 years. Some of our instructors are qualified Trainer Assessors and also teach people to become teachers themselves!
Les Quennevais Sports Centre is home to an 8 lane, 25 meter pool as well as a learner pool, with a bubble bed, spas and cascading fountain.
Active Swim School lessons are based at Les Quennevais Sports Centre, but Active also manage pools at Langford and Haute Vallee, supporting the School Swim programs, along with Jersey Sport. 
The facilities are often used by local clubs for Galas and other Swim Events, so be sure to follow us on Facebook for updates!
Living on an island like Jersey, it's so important our children learn to swim, and your children will be in safe hands at the Active Swim School.
Learn more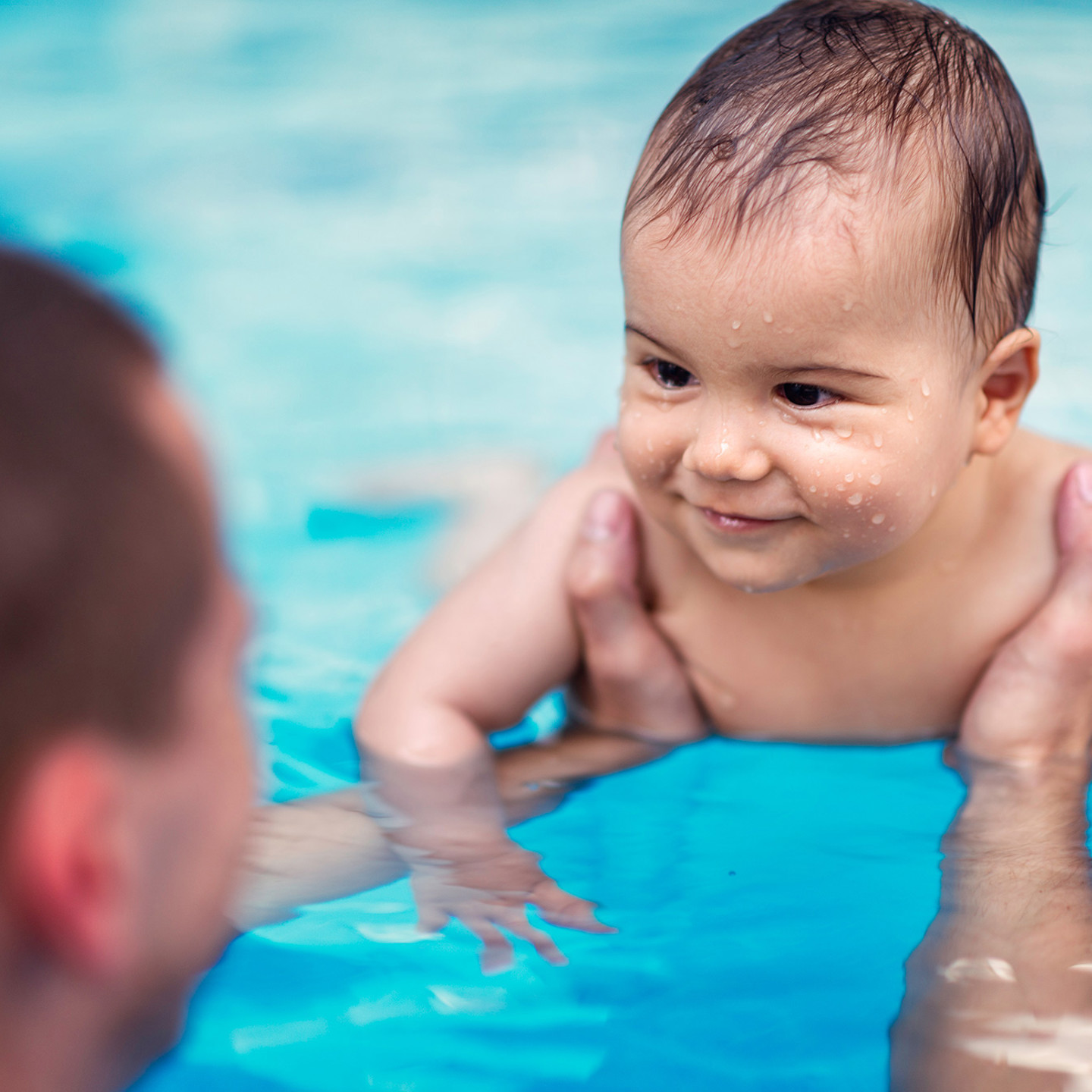 Come along to Swim Tots and help your baby gain water confidence whilst having fun with other parents and babies.
Learn more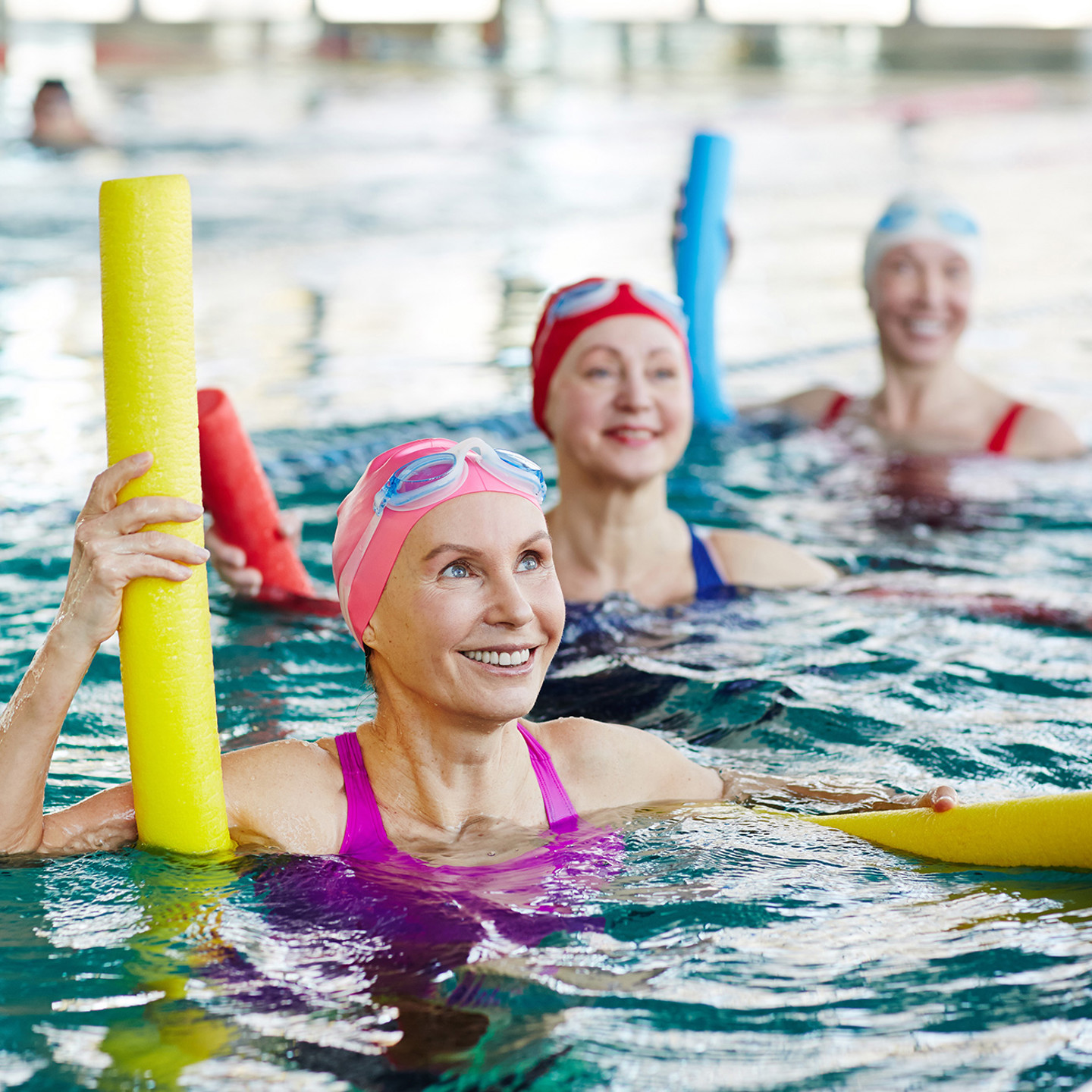 If you didn't get the opportunity to learn to swim as a child, or perhaps you were put off swimming by a bad experience, we're here to help.
Learn more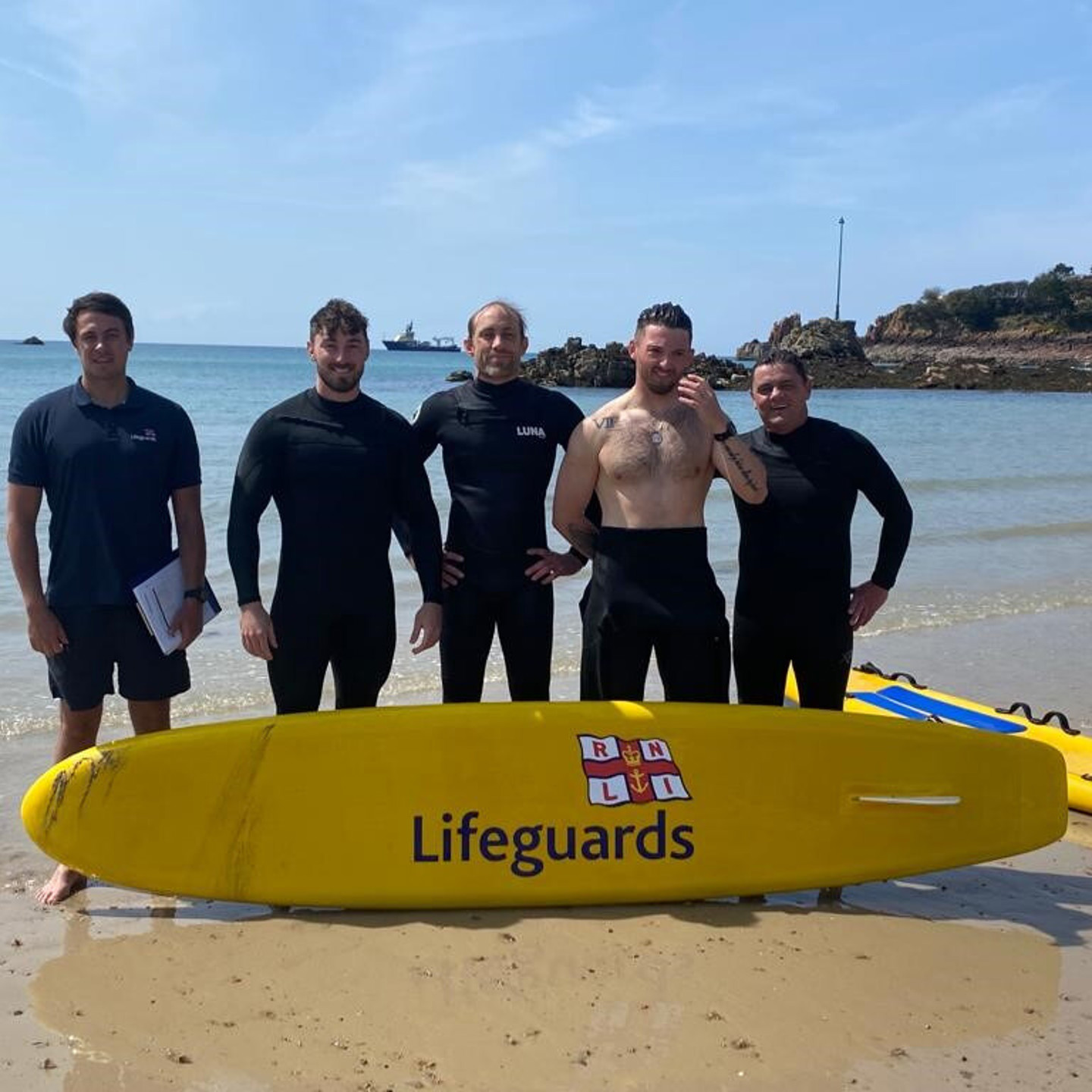 At Active we're mad about swimming and with three pools to manage, we need plenty of qualified Lifeguards to keep our pools safe.

Our professional team are qualified to deliver the National Pool Lifeguard Qualification training and run courses regularly.
Become a Lifeguard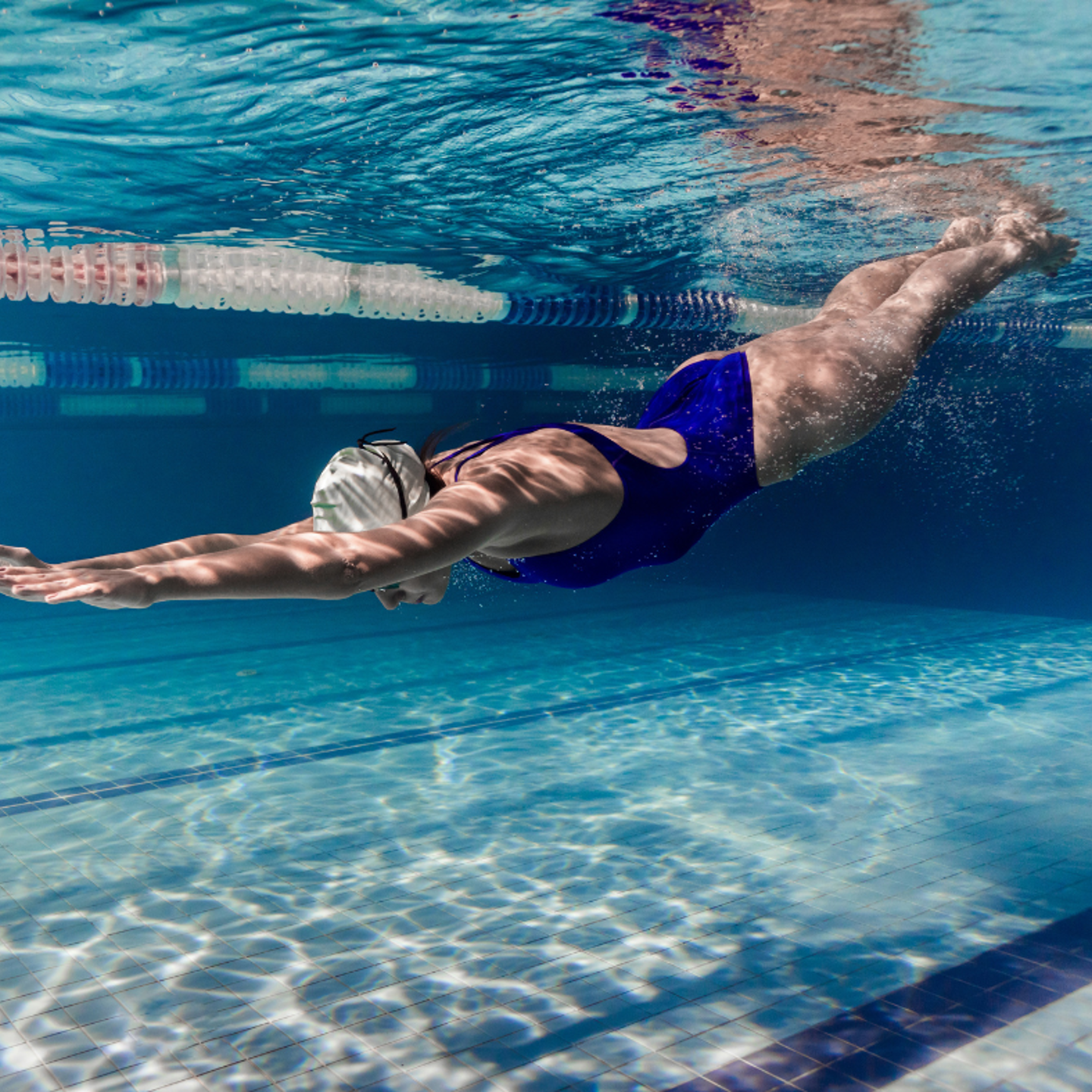 Adult only Swim Sessions are back at Les Quennevais Sports Centre, every Sunday morning between 7:30am and 8:30am, starting Sunday 9th July 2023
Adult Only Swim sessions
Need help with something else?