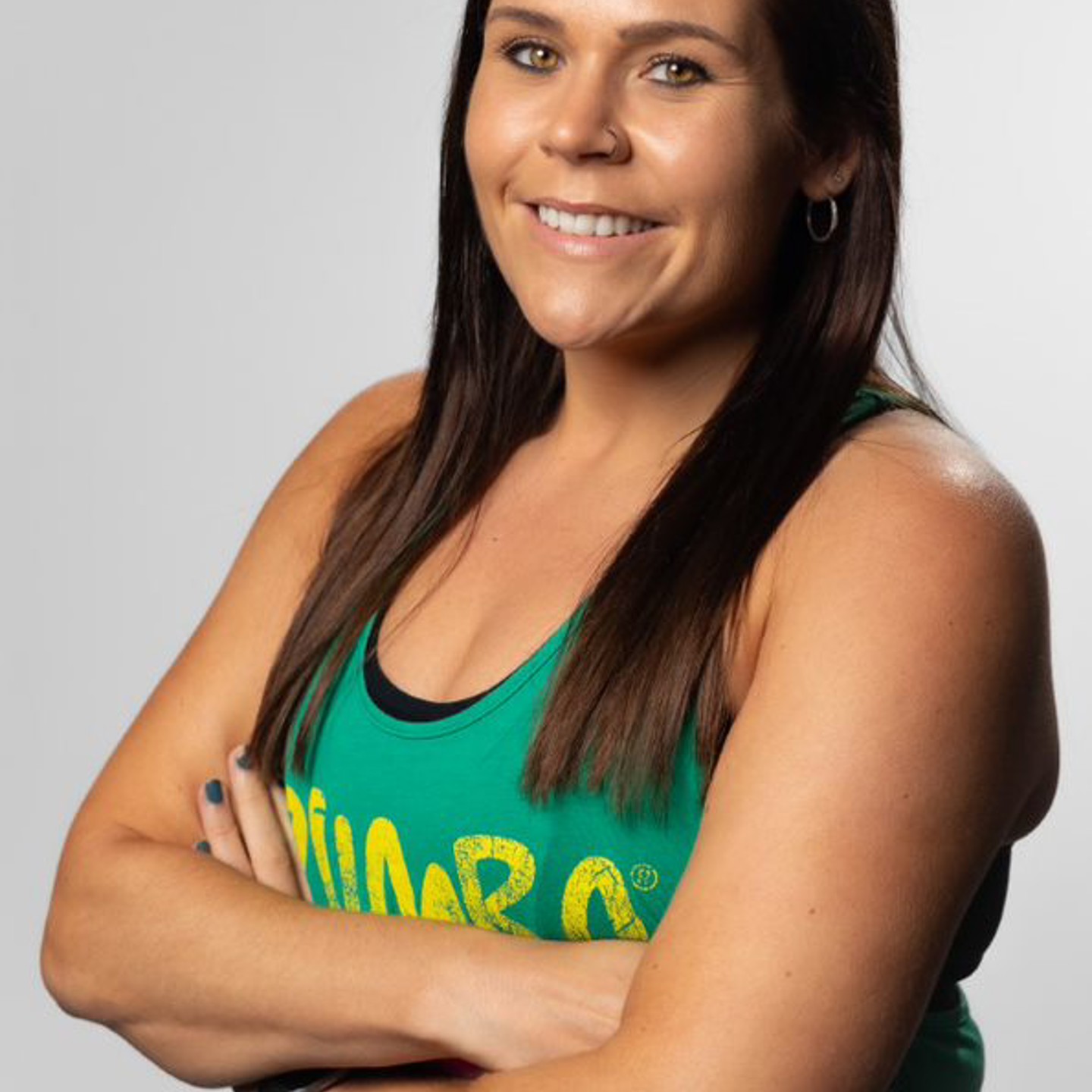 About me
Profile
"I trained in Ballet and Highland dancing for 10 years when I was younger but I didn't really get back into fitness until my 20's and after moving back to Jersey I stumbled into a Zumba class. I've loved dancing, singing and music my whole life so this was the perfect non-competative, general dance exercise that was right up my street. I also started going to other group exercise classes, boxing, other dance classes as well as Zumba, and my love for exercise began. After years of being a participant, I decided to turn my hobby into teaching, I then decided to educate myself further by completing my personal training qualifications and expand my teaching to boxing as well.
Exercise and dancing helped me with my confidence, as I struggled with my weight all my life it has taught me that I don't have to be a certain size or certain way to be able to do what I enjoy. It makes me feel the best, strongest and most empowered I have ever felt (whether I am teaching or participating in a class) and now, my goal is to help others feel that way, whilst improving people's physical and mental health. Every single person that attends any of my classes means something to me, whether I have a full class or only one participant, you will get 200% of me because you are important to me. You only have to be you to be able to enjoy exercise and do the things you love."
Qualifications
Qualified Level 2 Gym Instructor, Level 3 Personal Trainer, Level 1 Fundamentals and Level 2 Advanced Ricky Hatton Boxing Instructor. Licensed Zumba®, Zumba® Toning, Zumba® Gold, and Strong Nation Instructor.