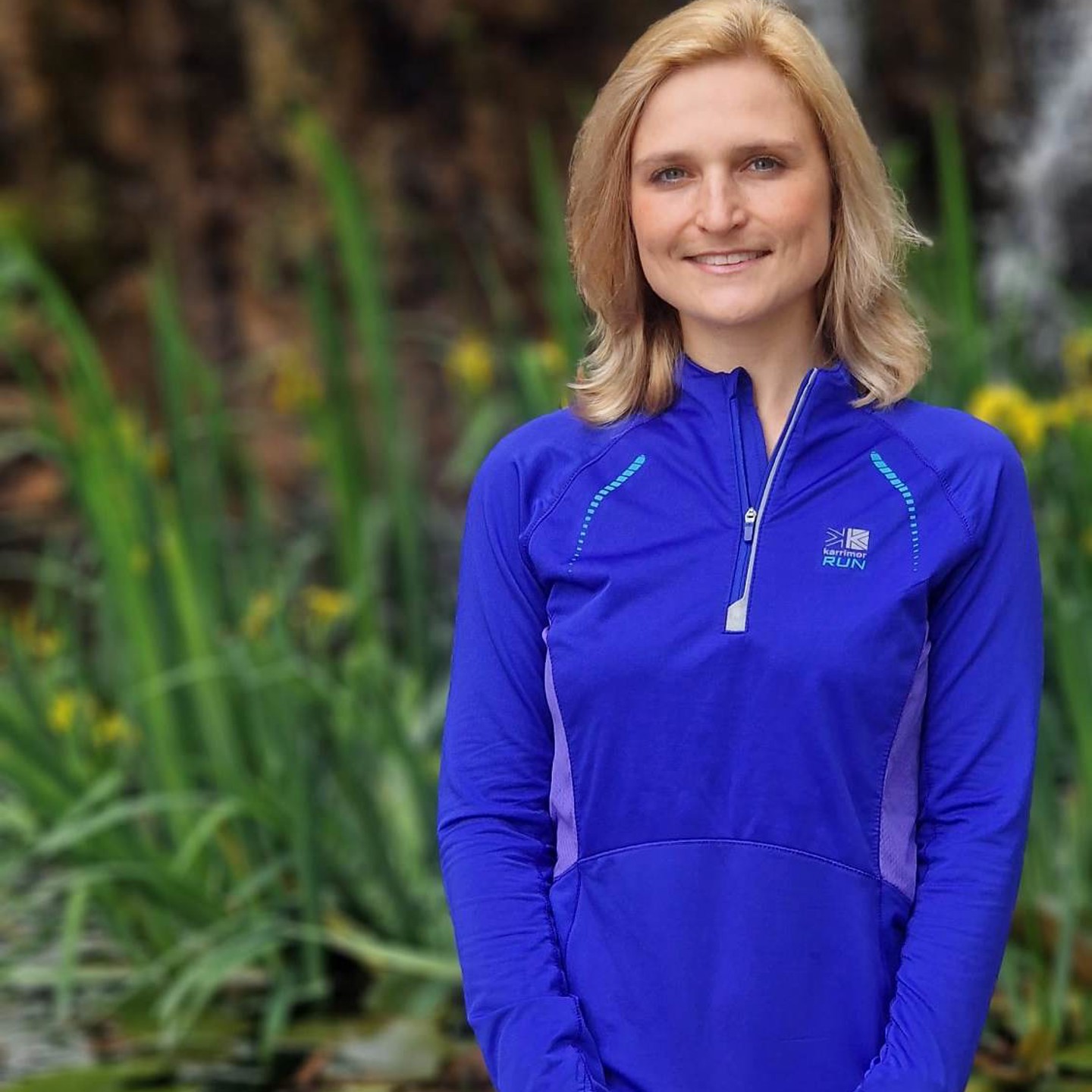 About me
PROFILE
"I'm passionate about sharing the health benefits of exercise and helping my clients to achieve their fitness goals. 
As a Personal Trainer specialising in Exercise Referral, my approach to exercise combines movement skill and flexibility with muscular endurance and strength, developing core strength and lean muscle mass. As a certified Pilates Mat and Reformer Instructor; I incorporate elements of Pilates into exercise whenever possible helping your body's ability to stay injury free and supple.
I am here to help you understand correct form and technique when performing exercises, essential for when you are starting out at the gym and to advance exercise techniques for the more experienced gym user.  
For the past 10 years I have studied nutrition to support the best practice for all my clients, and as a Nutrition Specialist I can advise, and design combined nutrition and training programmes. 
I want to help you progress in your fitness and well-being and believe you can achieve this with the right training programme and support."
QUALIFICATIONS:
STOTT Mat & Reformer Pilates, Advanced Mat work, Nutrition Specialist: Nutrition & Weight Management and Metabolic Balance Coach, Healing Diets Coach, Level 4 Personal Trainer and Gym Instructor with Exercise Referral, Advanced Exercise, Health and Fitness Instruction, Group Indoor Cycling, Outdoor Fitness Instructor, Sports Conditioning Instructor, Life Coaching, Obesity & Diabetes Management, Advanced Stretch, Phlebotomist, Safeguarding with Children and Adults and First Aid/DBS certified, Fitnation Barre Training