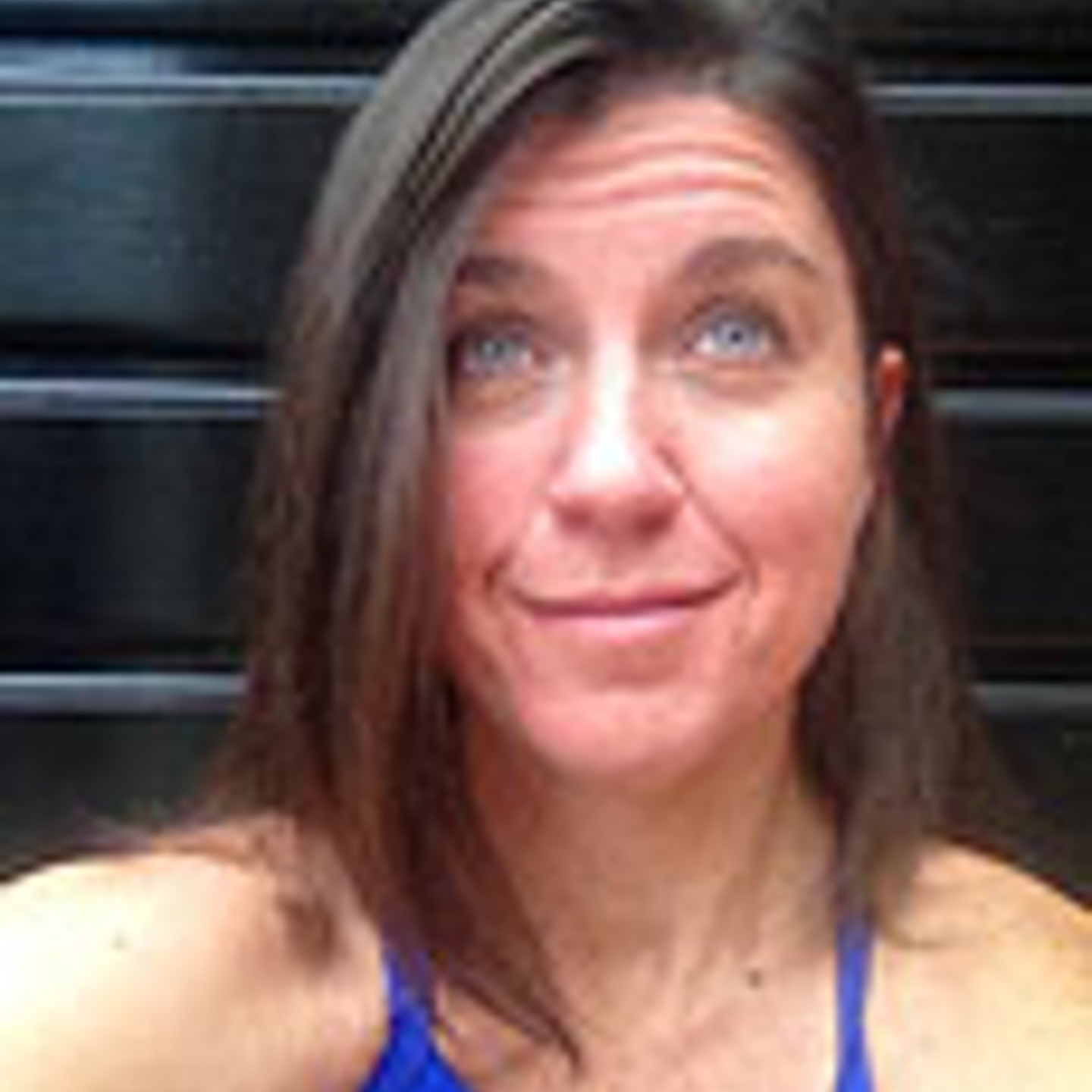 About me
Profile
"My class is a fusion of various yoga traditions that create a unique practice.
Every class will be different responding to the needs of the students and working with different themes. My aim is to help each student to develop their own practice.
Yoga helps us to keep up with daily life by maintaining a balance of strength, flexibility and relaxation. A balance of effort and ease which will rejuvenate the body and free the mind from tension and fatigue.
A common misconception in yoga is that you need to be flexible to try yoga. Wrong ! The reality is that most people aren't flexible but regular practice of yoga can result in a new-found flexibility. This is combined with strength, agility, co-ordination and enhanced cardiovascular health, as well as a sense of physical confidence and well-being.
By practicing yoga on a regular basis you may be surprised to find that you're building much more than a strong & flexible body. Yoga provides health and physical benefits from lowering blood pressure to dealing with depression and increasing energy levels.
Yoga is for everyone".
Qualifications
"My accredition is with the British Wheel of Yoga at Diploma Level & Yoga Campus London. My training includes specialist yoga as therapy training with both Doug Kellar & Tias Little, world renowned experts in their field. In 2011, I also qualified as a Y.S.C Practitioner having trained at The Special Yoga Centre also a centre of excellence in the field. In addition to my general classes I provide yoga as therapy for adults & children with special needs and passionately believe that yoga is for everybody".